Author:
giftoflifeny_admin19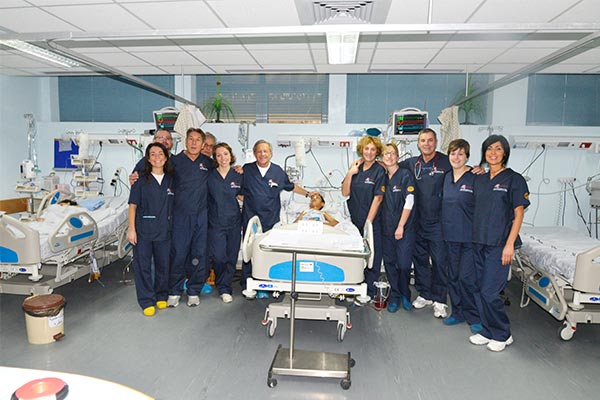 Our Annual Gala is scheduled for April 2, 2022, and will be at the Westbury Manor in Westbury NY.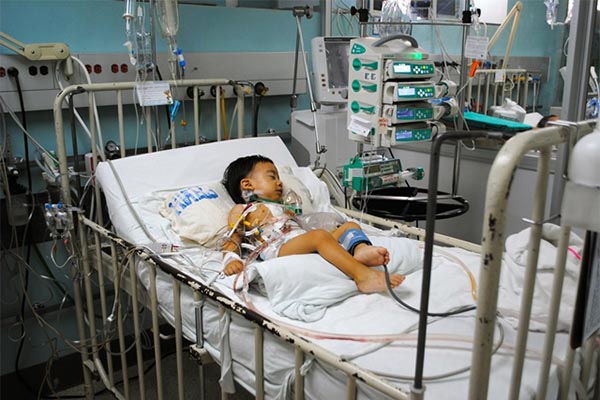 On the average, for an open-heart procedure, $5,000 to $10,000 is needed to save the life of one child. $2500 for a closed-heart catheterization procedure. A nominal fee is paid by Gift of Life Italy of New York, Inc. to the hospital where the child receives treatment. This fee covers the cost of medications, disposable equipment/materials, food, etc. that the hospital incurs with each patient. Cardiologists, surgeons, nurses, and other healthcare personnel contribute their time and talents on a pro bono basis.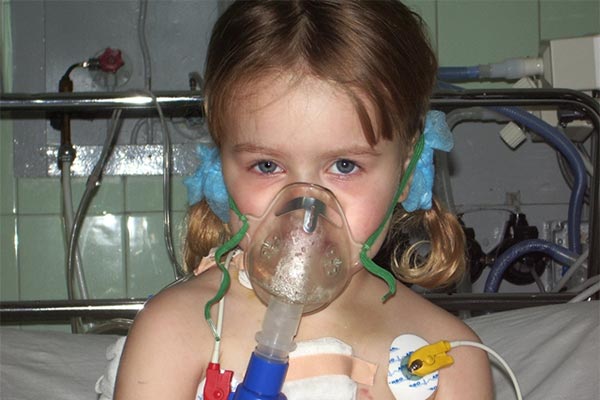 Monies that are contributed to Gift of Life Italy of New York, Inc. go directly to funding medical missions, screening missions, and direct care for individual children. Additionally, there are very little administrative costs which are necessary in order to maintain the communication and coordination efforts between Gift of Life Italy of New York, Inc. affiliate Hospitals, medical professionals and other GOL programs worldwide. All these efforts lead directly to the saving of children's lives.